Welcome to St Mary's Parish
We are a Catholic Community, spread over a wide area of the Goyt Valley at the gates of the picturesque Peak District, attached to the Catholic Diocese of Nottingham. There are two Churches in our combined community, with one Parish Priest covering both.
Everyone is welcome to join us at any of our Services, or events, in New Mills or Marple Bridge.
This site contains a short description of most of our combined efforts to live the Gospel of Jesus Christ in the 21st Century.
For updates on our response to the coronavirus pandemic CLICK HERE
Our Churches
St Mary's Church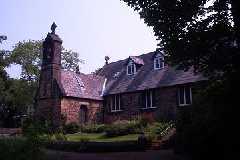 1 Hollins Lane, Marple Bridge,
Stockport
The Church of the Annunciation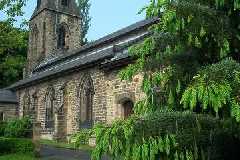 St. Mary's Road, New Mills, High Peak, Derbyshire