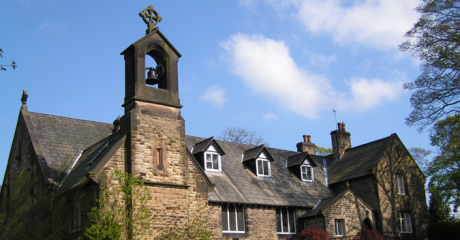 NORMAL MASS TIMES

Saturday (vigil) 18:30 MB
Sunday 9:30 NM and 12:00 MB

Monday no mass
Tuesday 10:00 NM
Wednesday 10:00 MB
Thursday 10:00 NM
Friday 10:00 MB
CHRISTMAS MASS TIMES

Mass of Christmas Eve for families: Saturday 24th December 6pm NM
Mass of Christmas Night Saturday 24th December 9pm MB
Mass of Christmas Day Sunday 25th December 9:30 NM
Mass ofChristmas Day Sunday 25th December 11:30 MB

IDEAS FOR CHILDREN'S LITURGIES AND PRAYERS

Liturgy ideas and games from CAFOD click here

To assist anytime at mass on line Click here  
This will bring up a page listing all masses in English being streamed now anywhere in the world. 
The list may take a little time to load! Not all links will work for all computers. 
Keep trying till you find one that works for you!